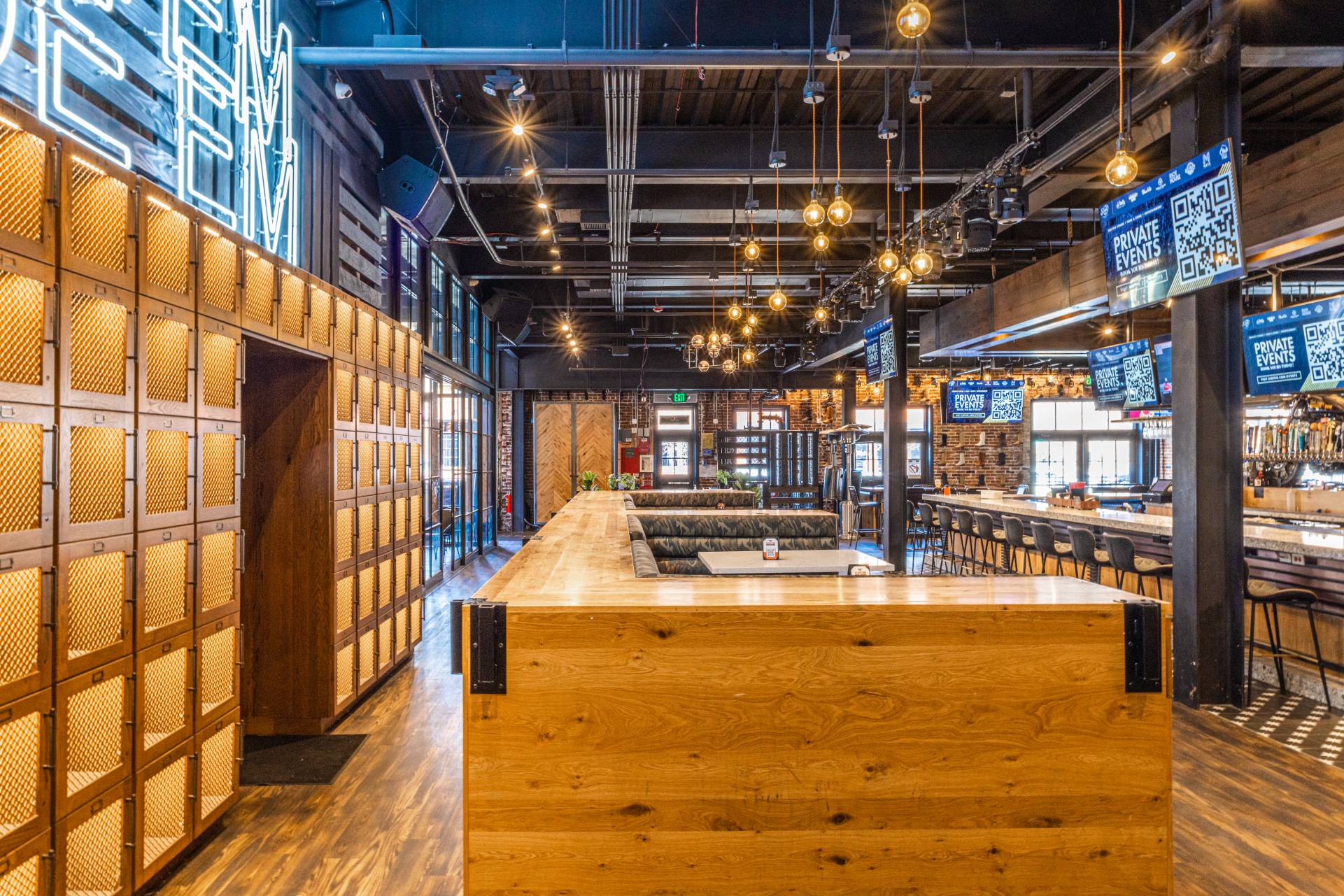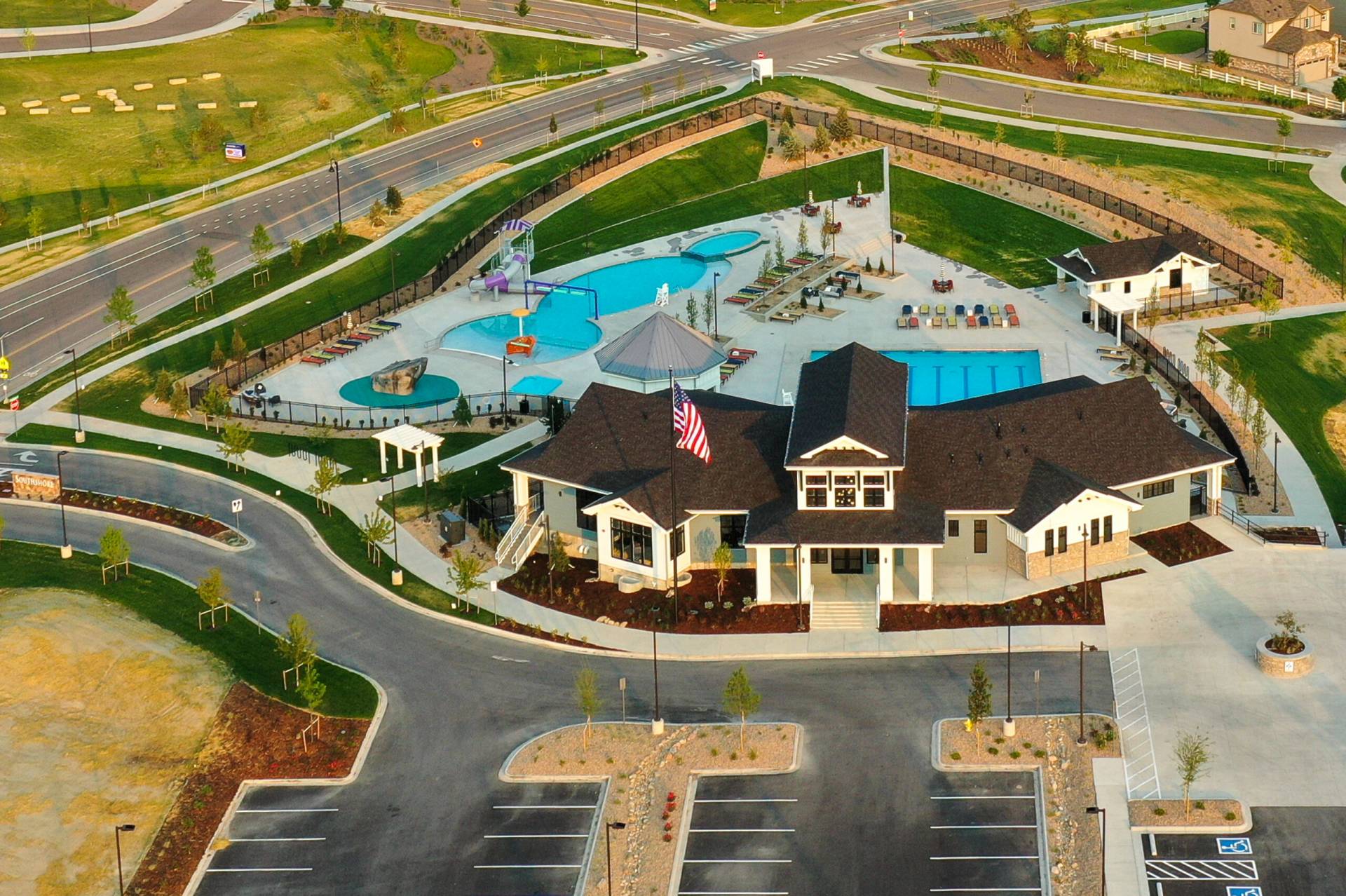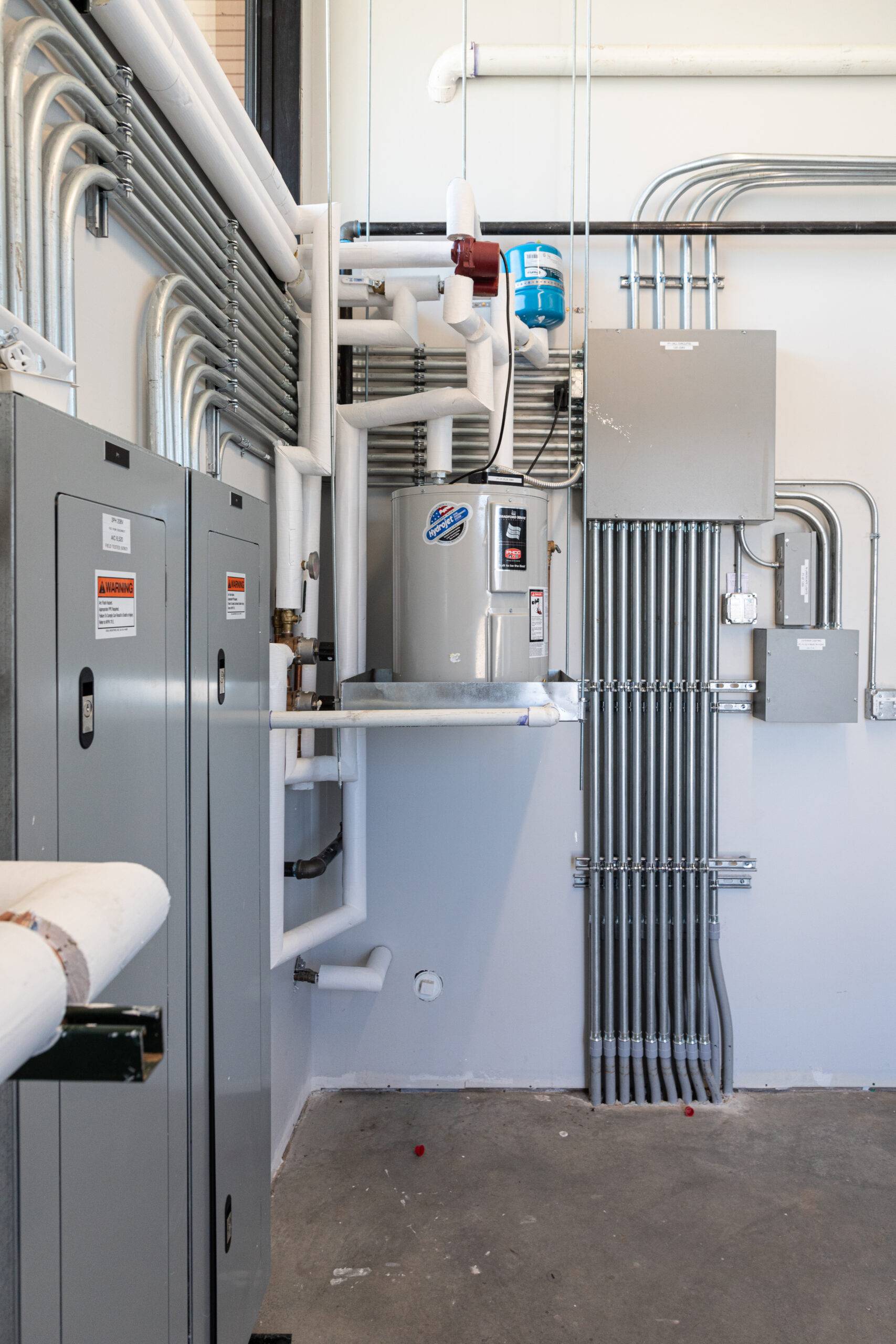 Expert Electricians
SERVING THE COLORADO FRONT RANGE FOR OVER 30 YEARS
Since 1992, Productive Electric has served Colorado's Front Range as an extensively experienced fully licensed and insured electrical contractor. Whether it's troubleshooting, routine maintenance, critical repairs or electrical design and installation, Productive is happy to be the Denver area's trusted electrical team year after year.
Residential Electrical services
SERVING THE COLORADO FRONT RANGE FOR OVER 30 YEARS
RESIDENTIAL ELECTRICAL SERVICES
Our team of licensed electricians is committed to doing whatever it takes to ensure your satisfaction with our work. As your Front Range neighbors, we hope to be there for all of your electrical needs today and in the future.
Maintenance and Repair
SERVING THE COLORADO FRONT RANGE FOR OVER 30 YEARS
ELECTRICAL MAINTENANCE AND REPAIR
As your trusted electrical contractor, the Productive team will carefully assess your maintenance or repair needs and present you with a custom solution that meets your unique needs. No job is too large or too small for our knowledgeable electricians.
Block
Productive Electric is dedicated to setting and exceeding the gold standard for electrical contractors. Our technicians are held to the highest standards for safety, quality and continuous improvement in every aspect of their workday. Productive stands behind the efforts and aspirations of our electricians in every way, including the facilitation of continuing education and on-the-job training, yearly provision of safe work boots and diligent attention to the condition of all jobsite PPE. These efforts are meant to support our employees as well as provide a richly experienced team of electricians that exceed the expectations of our customers, management and the general contractors and project owners we work with.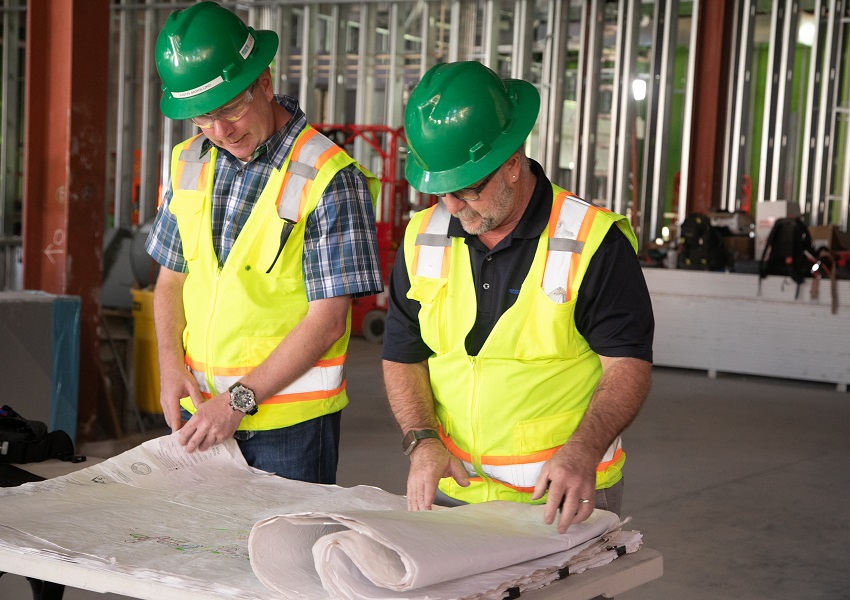 Our decades of electrical design-build experience have made us a preferred partner for many developers and general contractors. Our team is eager to design and build a budget-conscious electric system for your next project.
From ground-up commercial electrical systems to any size tenant improvement electrical work, our electricians provide the knowledge, skill, quality and excellent service to complete your project on time and on budget.
Our technicians are trained and NICET-certified to skillfully engineer, install, and test new fire alarm systems. Our technicians provide "conception to completion" fire alarm systems, condensing and simplifying your overall process.
Productive Electricians deeply understand lighting retrofit, lighting design, lighting controls and every aspect of new construction lighting. We have the expertise to take care of all your indoor & outdoor lighting needs, including new installations and repairs.
Our projects run the gamut from ground-up commercial construction projects that include electrical system design, installation and service to smaller-scale projects that can include installing and/or maintaining property-wide lighting, fire alarm systems, security networks, and more. We strive – and succeed – to make our clients happy with our work no matter the size or scope of their individual project.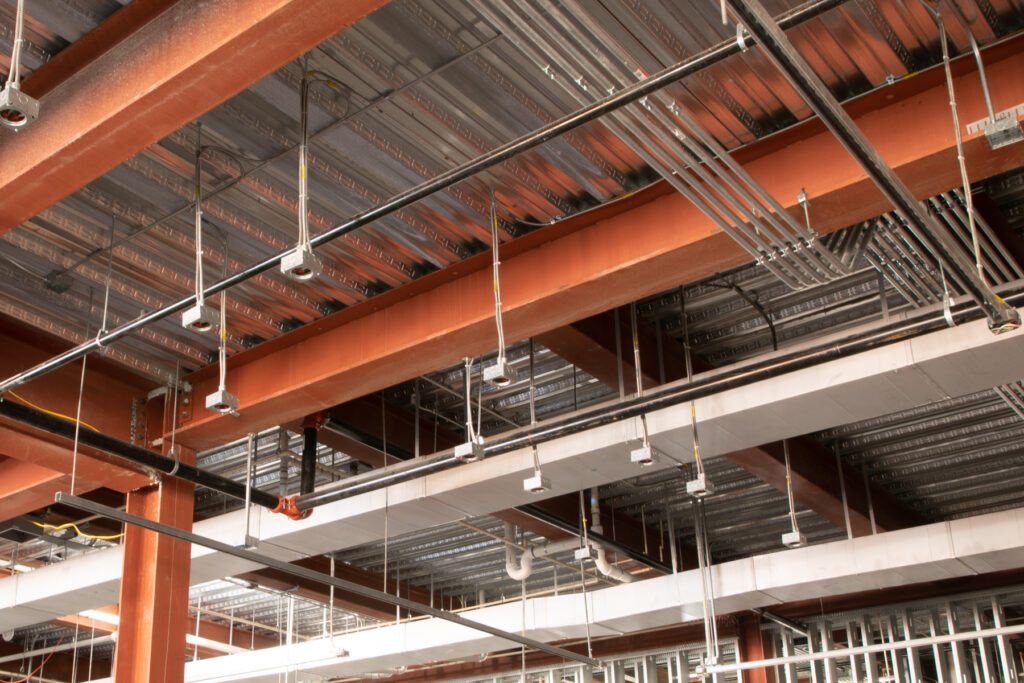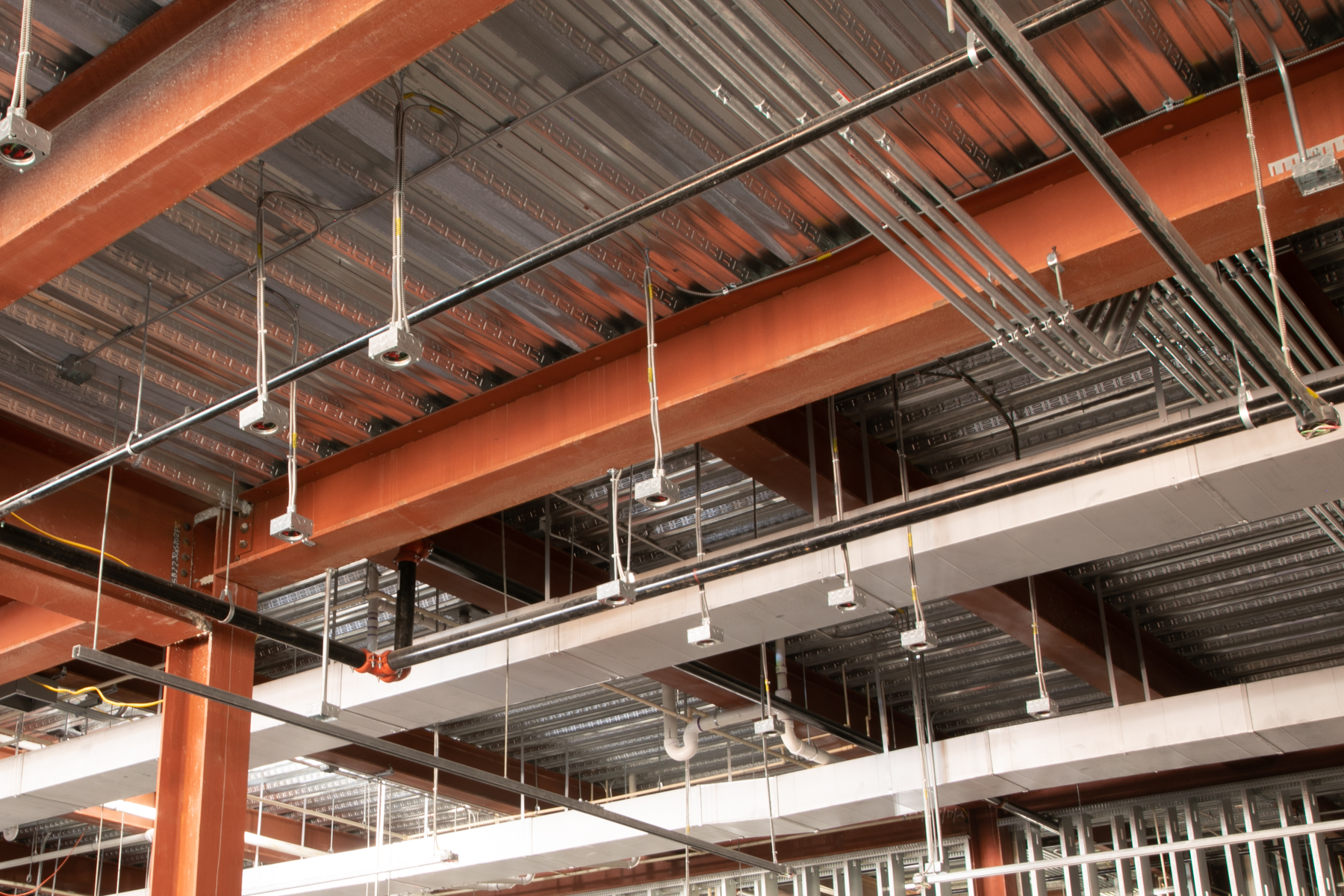 L. Cannon
WHAT OUR CLIENTS & PARTNERS ARE SAYING
"Great service! Within a couple hours Mike, a great electrician, arrived and resolved my home's breaker issues quickly."
D. Christ
WHAT OUR CLIENTS & PARTNERS ARE SAYING
"This company is the best to work with, they get work done in a timely manner and are so easy to deal with. Bill is top notch! 5 stars all the way."
Albeck Properties, LLC
WHAT OUR CLIENTS & PARTNERS ARE SAYING
"Have been using Productive Electric for years now and they have never let me down. Whether it was completely upgrading service to an existing building or an electrical panel upgrade, they have always completed the job as promised and within budget."
R. Moses
WHAT OUR CLIENTS & PARTNERS ARE SAYING
"Productive Electric was able to send Tom out to help on the same day I called, he quickly determined the problem was Xcel, told me what to tell them, and even let me know that they should reimburse me for the cost of sending him out.
R. Cambern
WHAT OUR CLIENTS & PARTNERS ARE SAYING
"The electric in my house went out, so my landlord called Productive Electric to fix it. Their serviceman, Greg, showed up in less than 30 minutes from getting the call, and was very kind and professional. He was quick with his job and got my power back on within 15 minutes of being at my house."