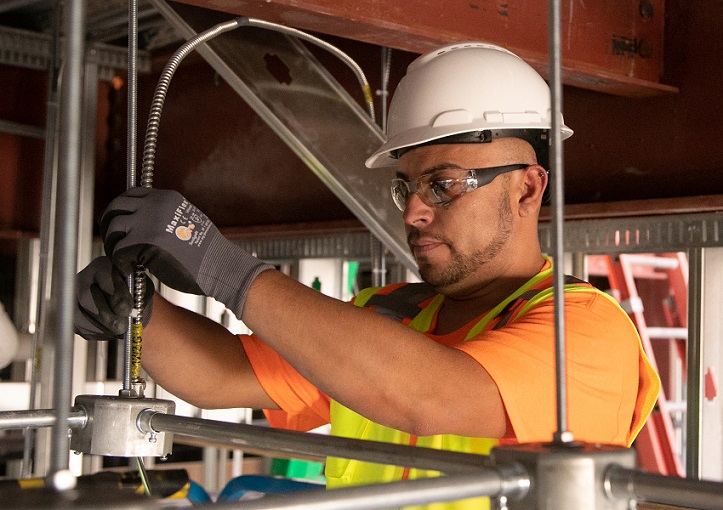 As a team with a reputation for quality, service and value for over 30 years, Productive Electric is dedicated to bringing our residential and commercial customers the best solutions to their every electrical need. With attention to detail, focus on safety and commitment to delivering complete satisfaction, Productive is you go-to team of professionals for whatever electrical project lies ahead. 
NEED SERVICE? CALL PRODUCTIVE ELECTRIC TODAY!
RESIDENTIAL ELECTRICAL SERVICES
Home ownership means that no matter what needs repairs, maintenance or replacement, you'll eventually "have a guy" who can take care of it. When those needs include electrical work, Productive Electric is your "guy". Our team of electricians possess a wide range of capabilities that encompass every conceivable electrical situation a home can experience.
Our licensed electricians and fully stocked service vans are on call 24/7/365 to take care of all your electrical service needs, and we'll always ensure that we work efficiently and safely, no matter the size of the project.
Because we respect your valuable time, we offer convenient appointment scheduling. You can choose to receive a phone call, text message or an email when our service technician is on their way, allowing you more flexibility with your schedule.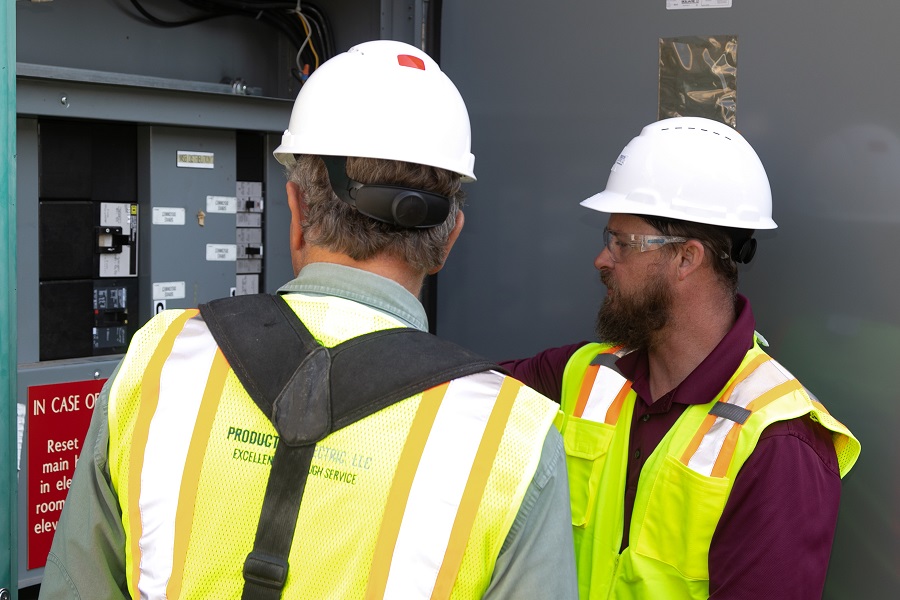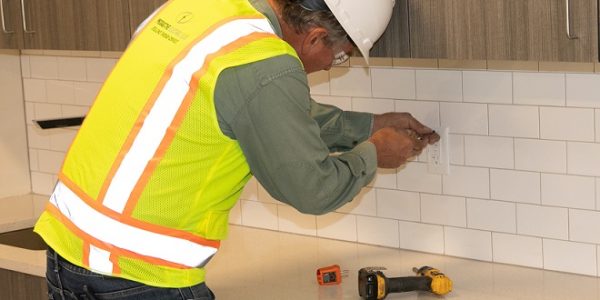 OUR RESIDENTIAL SERVICES INCLUDE:
COMMERCIAL ELECTRICAL SERVICES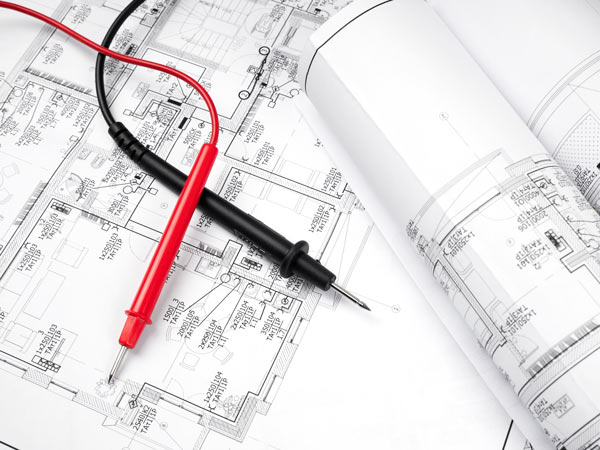 Our design team works closely with the owner, architect, and general contractor from conception to completion of the project. This process not only allows costs to be incorporated into design decisions to ensure a project is delivered at budget and on schedule, but it also helps us provide the most effective solutions to the client.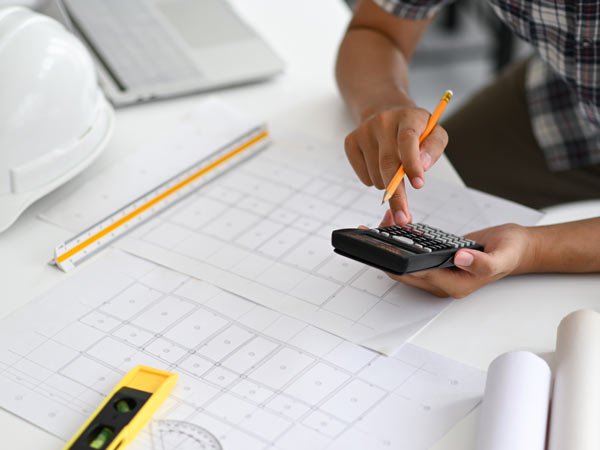 Our estimating team prepares accurate and concise time and cost estimates based on provided bid documents. We analyze the required documents to gain a comprehensive understanding of the project so that we can offer value-engineered solutions aimed at saving both time and money. We also interface with vendors, suppliers and contractors to provide the best estimates, keeping potential cost or timeline overruns in mind and communicating them with the customer.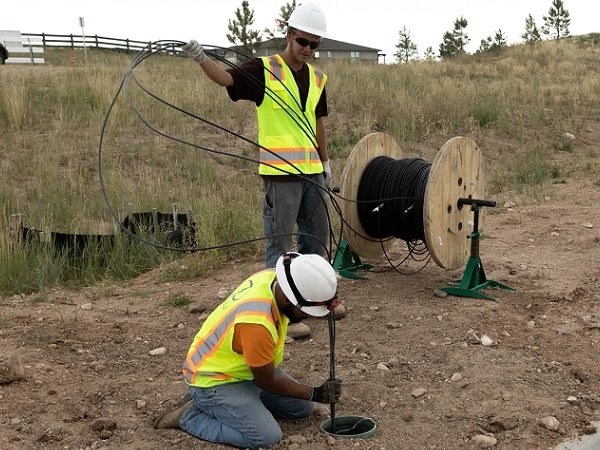 Our team is an assembly of knowledgeable and experienced electricians offering the full range of services for your new construction, tenant fit-out or electrical design project. We'll coordinate with the general contractor throughout the duration of the project to ensure scheduling and completion dates are successfully met. 
Throughout every project, pricing, design, and scheduling needs are discussed and coordinated at weekly company-wide project management meetings.
PRODUCTIVE ELECTRIC HAS VAST EXPERIENCE IN A WIDE VARIETY OF CONSTRUCTION PROJECTS INCLUDING: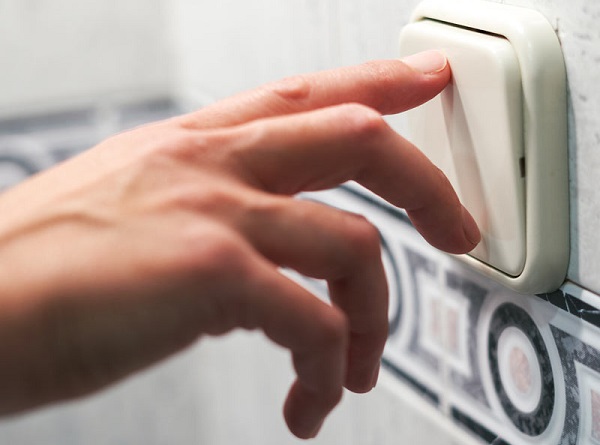 In addition to electrical services, Productive Electric also has the expertise to provide low-voltage design and installation solutions for businesses of all sizes. We offer comprehensive service performed by qualified professionals, so regardless of how simple or complex the project is, Productive is your go-to low voltage team for:
SPECIALTY LIGHTING & FIRE ALARM SERVICES
In addition to our wide range of general electrical services, the Productive team is also equipped to perform specialty lighting and fire alarm services, including:
Lighting Audit: We'll catalogue and assess your existing lighting fixtures along with the current annual cost to operate them.
Design Consult: After auditing your current lighting situation, we'll create an optimal lighting design with recommendations for the best ways to decrease costs, while increasing energy efficiency. We'll also provide you with detailed calculations of your potential ROI with new lighting. 
Installation: Our installers will expertly install your new lighting, ensuring full compliance with all codes and regulations. Installation and products are covered under warranty.
Delivery: Our technicians will help you with the completion of rebate paperwork for increased lighting efficiency installation of energy efficient sensors.
Annual Certification: We provide the annual fire alarm system certification required by law for all commercial buildings.
Quarterly Certification: We also offer quarterly fire alarm system certification for life care facilities as required by law.
Specialty Services: We offer repair services for devices and ground faults.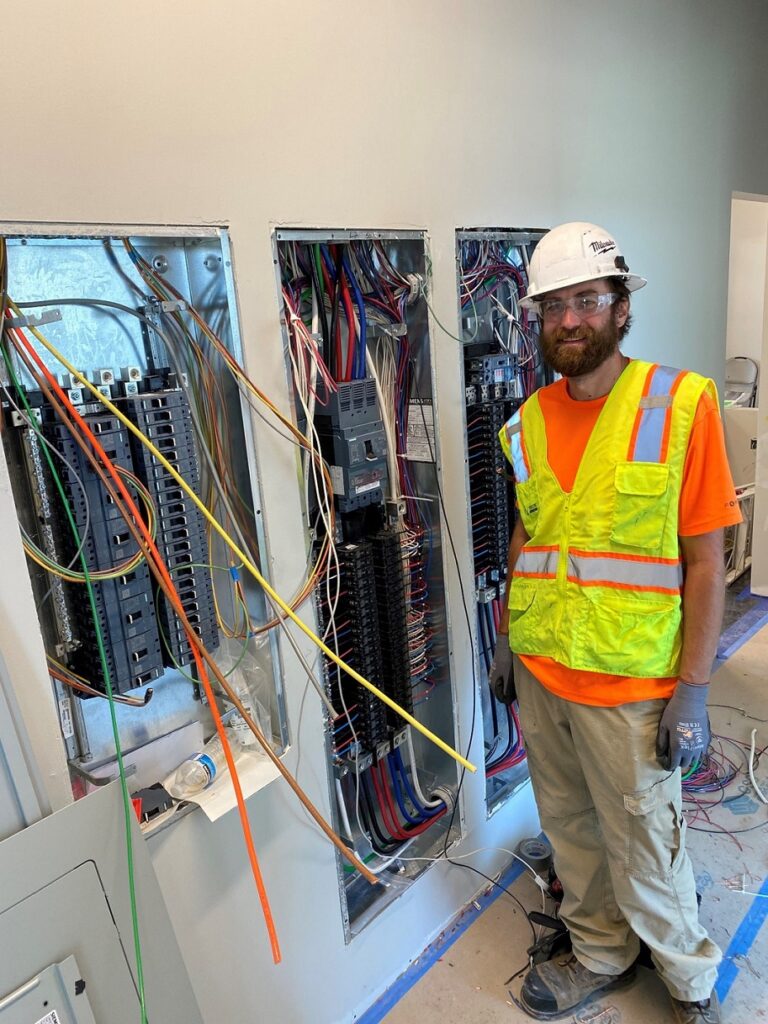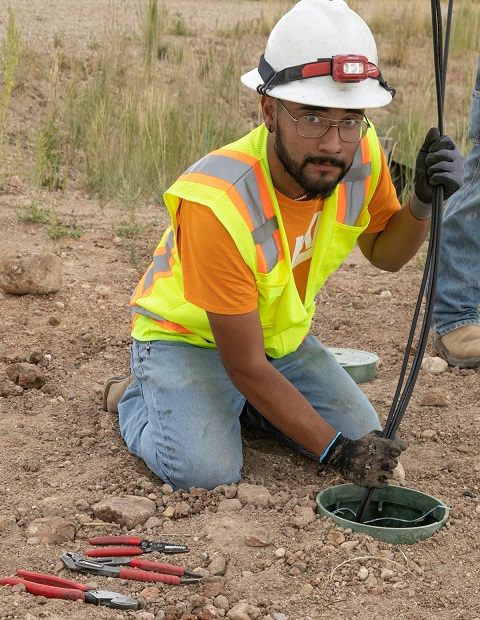 COMMERCIAL MAINTENANCE & SERVICE
The Productive Electric team helps our clients with electrical service and maintenance solutions that fit the unique needs of each facility we serve. Our extensive knowledge of the electrical code and our relationships with suppliers assure that our work will be done correctly with the most reliable products. We're available 24/7/365 to provide emergency support when you need it, and we offer ongoing support as well as parts & labor warranties for our customers.
Call Productive Electric today to schedule your consultation and/or service call: (720) 946-1830