No matter where you are in your career as an electrician, you can become a valuable part of the Productive Electric team. We offer on-the-job training, continuing education, apprenticeship programs and much more!
We are always looking for new talented electricians to join us. If you've got a passion for working with your hands and delivering high quality work, apply to become part of the Productive team.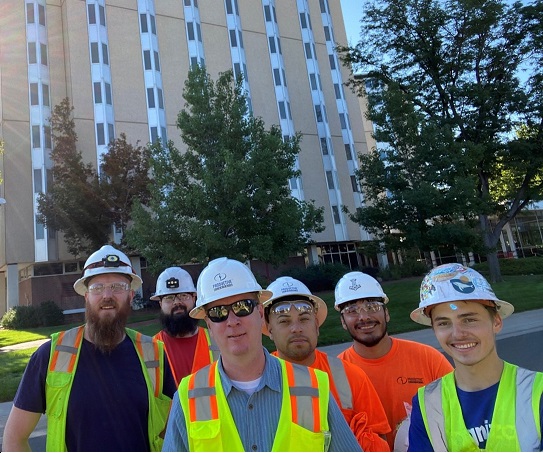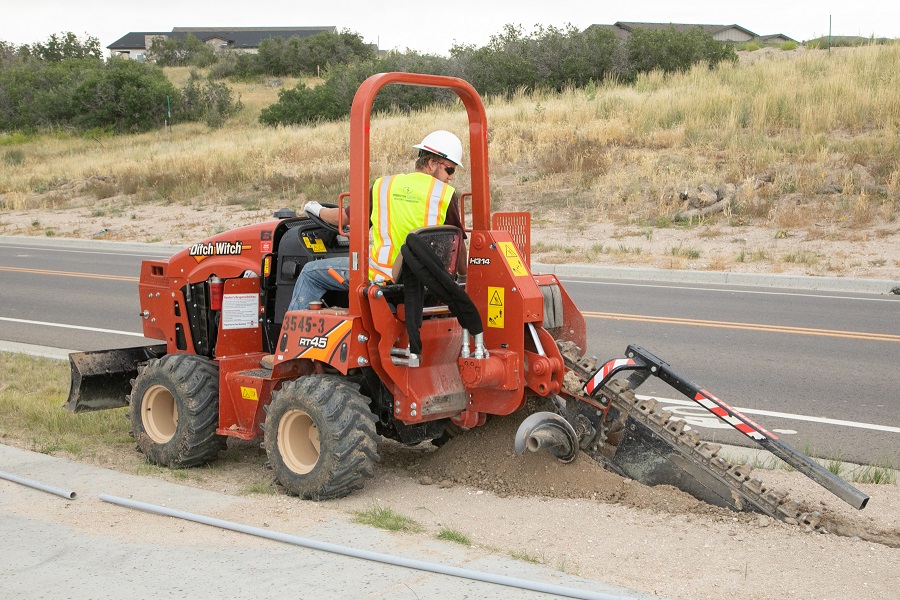 Through UnitedHealthcare and UMR Benefits they have created and published the Machine-Readable Files on behalf of Productive Electric.
To link to the Machine-Readable Files, please click on the URL provided: transparency-in-coverage.uhc.com
Complete the form below and send in your resume. If you meet our requirements, one of our team leaders will contact you to discuss open positions and details.

Apprentice Electrician are workers enrolled or soon to be enrolled in an apprenticeship program with the purpose of becoming certified Journeymen electricians. Apprentices typically receive 8,000 on-the-job training hours, classroom instruction and wages that increase as they gain experience. Their duties include completing tasks as assigned by their supervisors, learning the electrical trade on the job and in a classroom setting, and taking on additional job-related responsibilities and tasks as they progress.
Some of the key skills learned throughout an apprenticeship program include:
Reading and interpreting blueprints and mechanical drawings
Installing and maintaining electrical equipment and power supplies
Knowing and following all electrical codes and regulations
Gaining and demonstrating a thorough understanding of fire alarm systems
Proper use of the correct PPE for the job
After an apprentice completes his or her training, which takes about four years, they can be advanced to the role of Journeyman.
Journeyman Electricians are certified electricians having completed all of the on-the-job and classroom training requirements and have obtained their Journeyman license from the Colorado Electrical Board. Journeymen must be experienced in electrical installs and reading construction blueprints, possess supervisory skills and have a reasonable level of knowledge of the electrical code. A journeyman often takes on the role of supervising and coaching junior apprentice electricians. A few other responsibilities include:
Replacement of outdated electrical systems
Installation and testing of electrical appliances
Installation of electrical components within walls, ceilings and floors
After around two years and 4,000 additional hours gaining experience and knowledge as a journeyman, an electrician can opt to take their Master's exam.
Becoming a Master Electrician requires a demonstrably advanced understanding of the full range of electrical concepts. This is obtained through extensive education and experience in advanced electrical work and includes aspects such as:
Creating electrical blueprints and building plans
Pulling permits & ensuring code compliance
Interfacing with project owners, suppliers, architects and other subcontractors
Project management 
Master electricians have proven that they can understand and follow strict building codes, solve complex electrical problems and manage a staff of junior electricians.
An Electrical Service Technician requires an excitement for troubleshooting electrical issues and solving problems. Your organizational and analytical skills will prove essential to be successful in this position. Their primary duties to include responding to electrical service calls to troubleshoot, diagnose, and repair various electrical issues for commercial, residential and multi-family properties. Other duties include:
Complete range of work – including short service calls, small scale planning, spec projects, and more
Perform occasional warranty work
Produce timely and detailed service reports
Provide on-call emergency support to our customers on a rotational basis, with on-call pay
Install, retrofit lighting and replacing electrical devices
Circuit tracing and troubleshooting, working in panels
Replace electrical devices
Perform other related duties, as assigned