ABOUT PRODUCTIVE ELECTRIC
Established in 1992, Productive Electric is a trusted electrical contractor serving businesses, homeowners and contractors throughout the Colorado Front Range. Over the years, Productive Electric has provided a high level of attention to detail and professionalism that has earned us a reputation for excellence as one of the most prominent electrical contractors in the Denver area.
The entire team at Productive Electric is dedicated to providing exceptional services to our clients that exceed their expectations. Reach out to our team to discuss your electrical needs.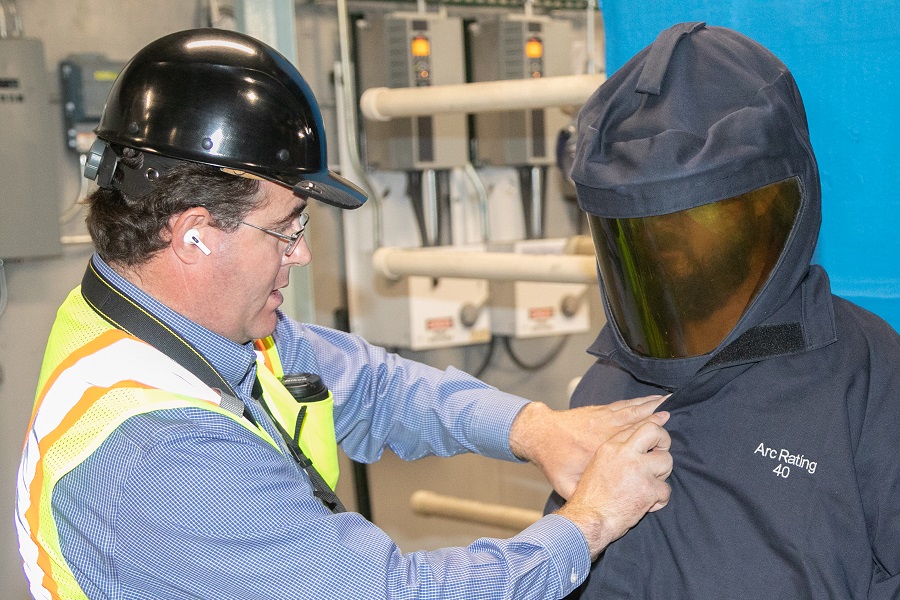 Slide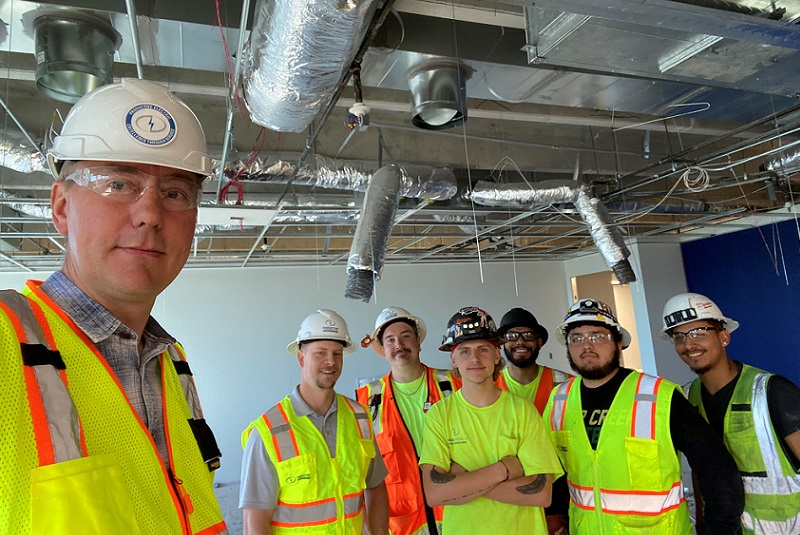 Our employees are our greatest asset as well as the main point of contact with our customers, so we strive to give them not only a safe environment to work in, but one where they can feel happy and thrive. We offer flexiblework schedules to enable our employees to be more involved with their families, a company-sponsored GED program, and our robust apprenticeship and education programs havve given us many journeymen electricians over the years. Our success can be seen in the fact that over 50% of our employees have been with us for over 5 years, with 20% having 15 or more years with Productive Electric.
Slide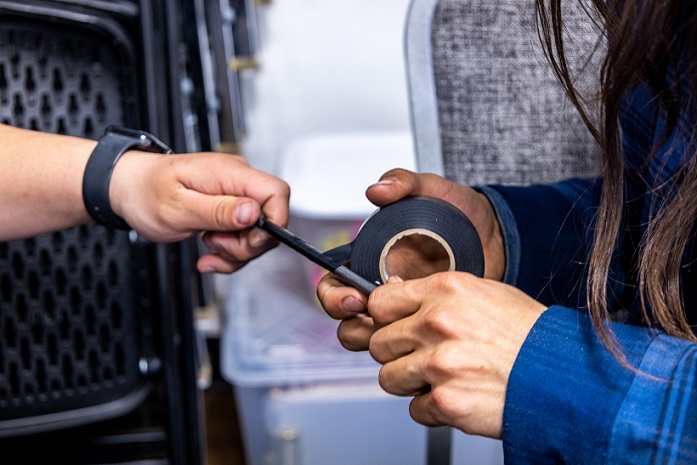 In order for us to be supported by our community, we know that we need to support it, and we are always looking for ways to help out. In the past, we have given time and or money to various organizations, including American Cancer Society, American Heart Association, 9News Christmas Toy Drive, TCHF Courage Classic, The March of Dimes, The Ronald McDonald House, Kuwait Care Packages, Denver Jaycees, and Sheridan Celebrates Committee. We continue to seek ways to help others in our community and beyond.
Slide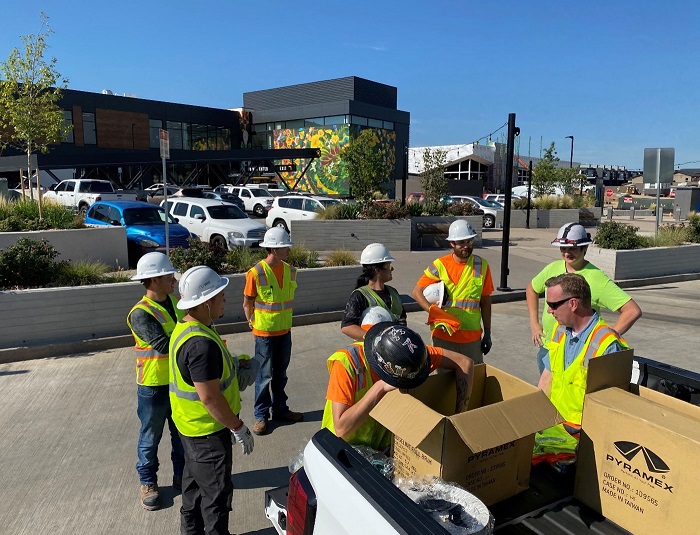 Whether you need electrical repairs, fire alarm certification, an energy audit, or design-build services, Productive Electric provides the same high-level expertise, experience and value to every customer and every job.
We value the relationships we have with our customers and are always here to provide you with high-quality and attentive service. There is no automated system to go through; we have real people answering the phone when you call. However, should you prefer, we can also be contacted through email and all emails are promptly answered by our customer service experts.
We realize that a company is only as good as its employees, so we work hard to ensure that every employee of Productive Electric receives the training, tools, and support required for them to provide our customers with the safest and most professional possible service. We sponsor apprentice training, continuing education classes and ongoing OSHA-approved safety training for all of our employees. And when problems do arise, as they occasionally will, we are prepared to go the extra mile to ensure that you, our valued customer, is satisfied.
Let's discuss & make it happen